A Bank Manager Slept With My 14 Year Old Daughter For 3 Days – Lady Shares Her Story
A young lady has shared her story in an interview today. She said that a bank manager slept with her 14-year-old daughter for 3 days. According to the lady, the bank manager is her friend who has been helping her out financially. She also said that the man who did that to her daughter is known by all as Elorm Kofi Kudjoe.
" I live with my 14-year-old old daughter and I recently found out that a bank manager friend of mine slept with my 14-year-old daughter for three days. Elorm Kofi Kudjoe is a very good friend of mine and he has been helping me for a while now. It got to a time where my 14-year-old daughter was nowhere to be found. I looked for her everywhere but I couldn't find her. I searched for her for 3 days before finding her whereabouts. I found her in Elorm's house. My daughter then told me that Elorm forced her to come to his house and when they arrived, she slept with her. She slept with her the following two days too and she eventually collapsed. I was very mad at Elorm at that moment. He denied everything my daughter said. I then reported him to the police and he is behind bars as I speak now. When I saw my daughter unconscious, I rushed her to the hospital and the doctors confirmed that Elorm slept with her," the lady said in her interview.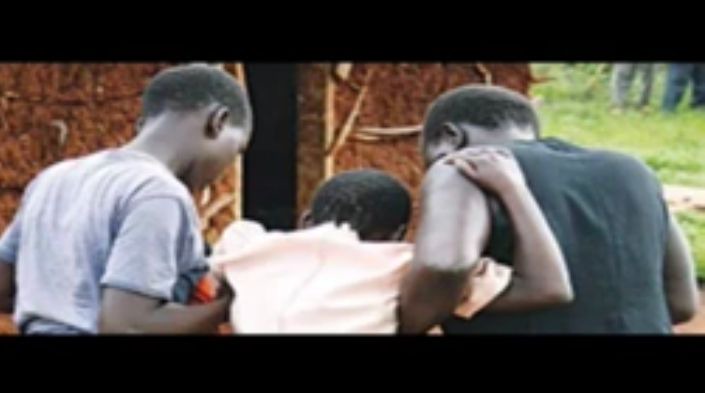 After the interview, many people promised to donate to the lady and her 14-year-old daughter. They are now getting help from citizens of the Republic of Ghana. The lady's story teaches us to be selective with the kind of friends we walk with. This short statement means that not all friends are kind as we think they are.